AT&T Global Network Services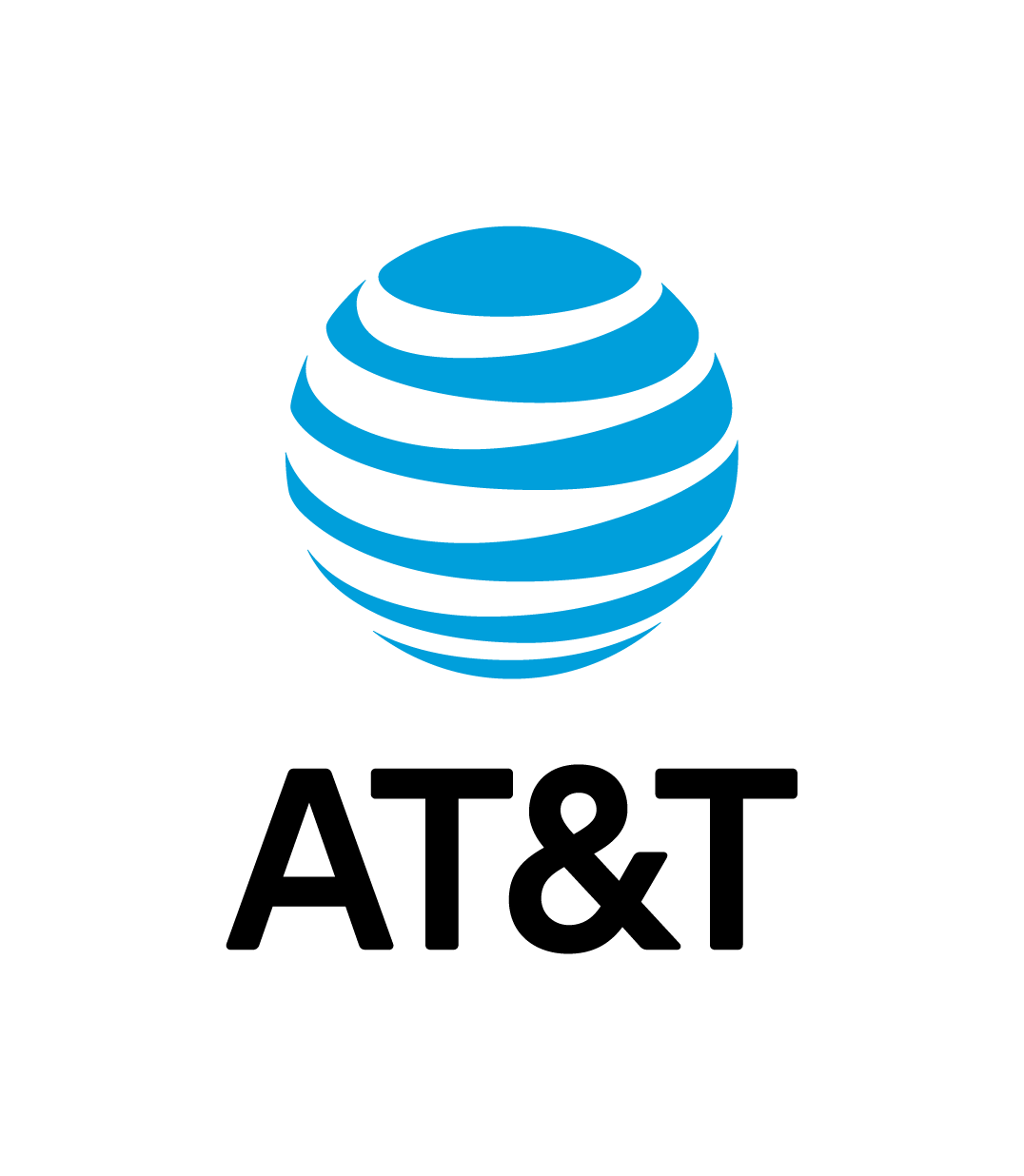 O společnosti
Obor společnosti: IT
AT&T has been changing the way people live, work and play for more than 140 years. 
It started with Alexander Graham Bell's telephone. Since then, our legacy of innovation has included the invention of the transistor – the building block of today's digital world – as well as the solar cell, the communications satellite and machine learning. We don't just transform the world, we keep it connected.
Hledáme
Advanced fluency English speakers is a start.  
Our European operations include a range of roles from software engineers and application developers to technical specialists and front-end support.  
Our technical support representative roles are perfect for fresh graduates. 
For candidates with a more specialized education or background we have opportunities in development and engineering for a variety of ecosystems and technologies – Linux, Unix, App Development, JAVASCRIPT, Python, MSS, DDI...
Pracovní příležitosti
Linux/UNIX Technical Specialist
Druh úvazku: Plný úvazek
Lokace: Brno
---
Technical Care Representative: Full-Time and Part-Time roles
Druh úvazku: Plný úvazek Částečný úvazek
Lokace: Brno
---
Network Application Developer - Junior (JavaScript or Python)
Druh úvazku: Plný úvazek
Lokace: Brno
---
Nabízíme
Opportunity to work for the global market leader. 
Refined training and development program. 
Benefits:
Annual bonus
Annual increase
Mean benefit (135CZK/85 CZK meal lump)
Sickness Compensation Plan
Taking care of family member compensation
Wellness & Leisure time contribution (Sodexo)
Premium Medical Services
Pension Saving Scheme
Vacation 25 days
Employee Assistance Program
Various discounts
Parking
Kontaktujte nás
Adresa: Palachovo náměstí 726/2, 625 00 Brno-Starý Lískovec, Česko