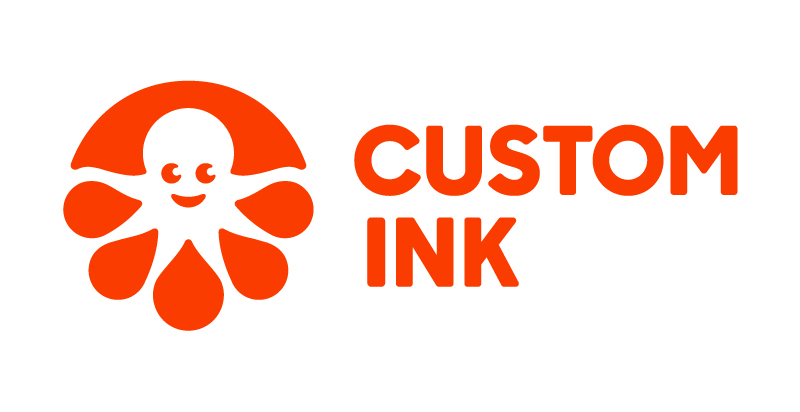 O společnosti
Obor společnosti: IT | Všeobecný
Lokace: Praha
At Custom Ink we create customized merchandise for clients all over the world, and in the Prague office you can become part of a rapidly developing branch of the company with various opportunities for growth. From creating official merchandise for companies like Amazon and Google to developing and managing our very own in-house logistics and supply chain software systems, there are all sorts of stimulating challenges that make working with us fulfilling and exciting. 
Hledáme
We have a variety of different roles available - from front-end developers working on the customer-facing aspects of our e-commerce website to back-end developers building complex distributed systems for automating our logistics and production pipelines. We also need data scientists who work on various fuzzy real-world problems in our industry.
Nabízíme
As much as we're focused on our customers having a great experience, we're just as focused on making sure our employees are getting the most out of their life and career. We are happy to provide complementary English classes, online leadership courses, a multi-sport card, mental health counseling, lots of fresh coffee, and breakfast every Tuesday at our beautiful office in Karlin (along with great company to enjoy it with) and much more. 
Kontaktujte nás
Adresa: Šaldova 425, 186 00 Karlín, Česko