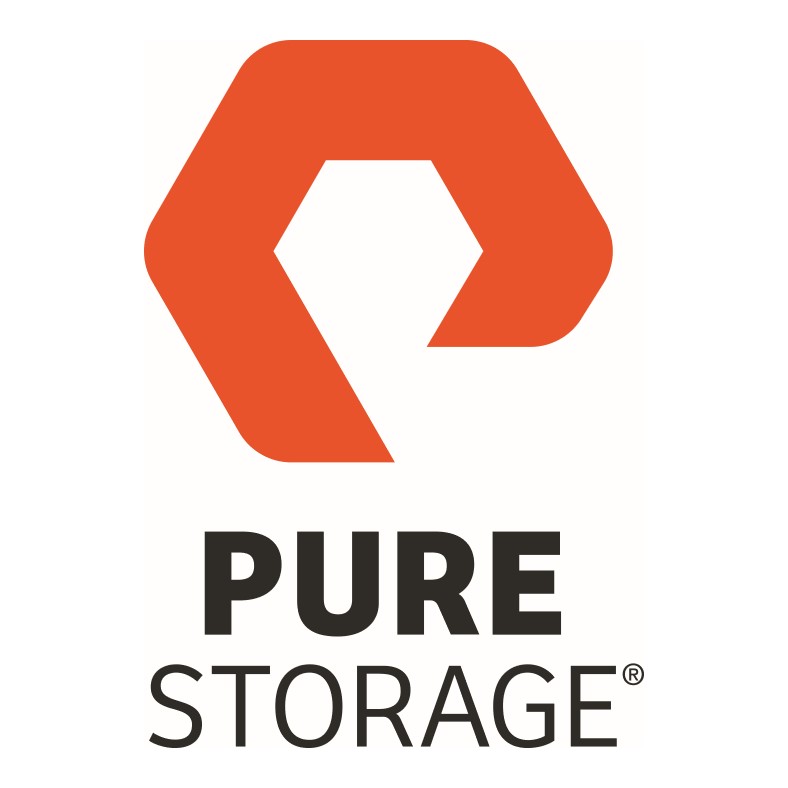 O společnosti
Obor společnosti: IT
Lokace: Mountain View, California, USA
Some people say we're one of the most innovative companies to come out of Silicon Valley and we couldn't agree more! We're a billion dollar enterprise level organization which rolls out the red carpet for the modern data experience. Sure, we've got to this level faster than nearly every enterprise company in tech firm history but we're not resting on our laurels. Hell no!
We've grown to around 4000 Puritans (200 in our R&D office in Prague) globally across 38 countries and we're not close to finished. As we expand the recognition we gain grows with us and our products currently lead Gartner's Magic Quadrant in primary storage AND solid state arrays. You may have heard of NPS (Net Promoter Score) as a common instrument used for measuring customer loyalty by Fortune 500 firms. Ours is in the Top 1% of all B2B companies… Anyway, enough bragging.After much research we decided to open our largest R&D centre, this side of the pond here in the beautiful city of Prague. 
We are looking for
Our SW Engineers are trustworthy and supportive and will commit to the growth of your career as much as you do. Our culture is based on collaboration, small teams working together to solve complex issues and we hire people based on their ability and desire.
We have a dynamic work environment that benefits from adaptable engineers who love learning new technologies and we'll support you every step of the way. Our teams flick between Java, C++, Python and Go. 
We offer
Competitive pay, relocation bonus and many other benefits
⁃ Everyday work with modern technologies
⁃ Unlimited vacation
⁃ Stocks of the company
⁃ The opportunity to growth within the company
⁃ The opportunity to learn from the best professionals in the industry
⁃ Industry leading healthcare program
⁃ Modern workplace in the heart of Karlín (enjoy free drinks and snacks, take a break at our xbox room, challenge your colleagues to a game of table tennis, billiard or fuss ball)
Pracovní příležitosti
Associate Software Engineer
Druh úvazku:
Lokace: Rohanské nábřeží, Karlín, Czechia
---
Software Engineer - Part-Time
Druh úvazku:
Lokace: Rohanské nábřeží, Karlín, Czechia
---
Kontaktujte nás
Adresa: Rohanské nábřeží 661/5, 186 00 Karlín, Česko