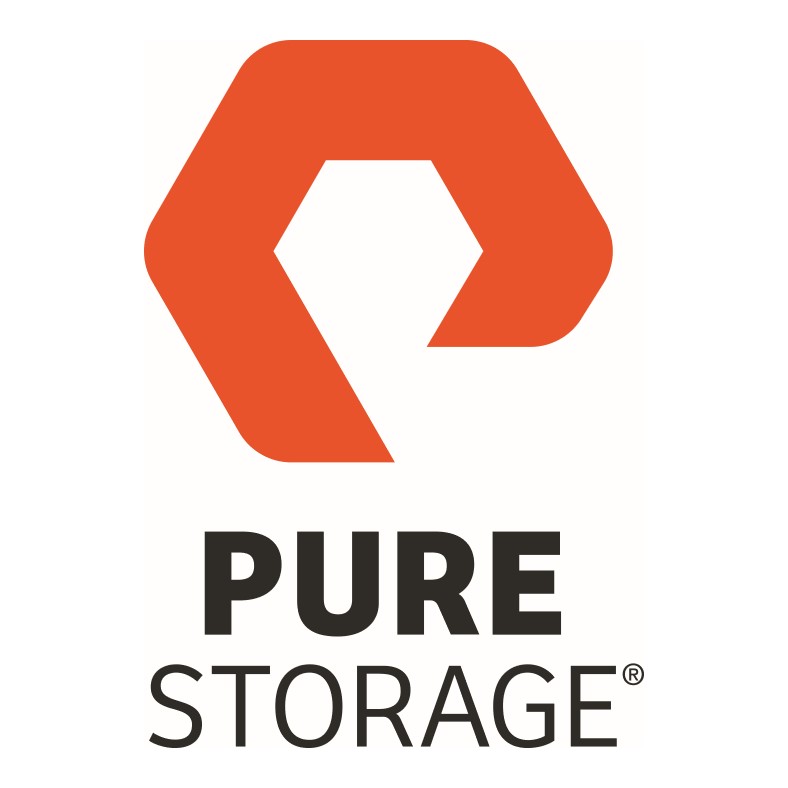 O společnosti
Obor společnosti: IT
Lokace: Mountain View, California, USA
Since our founding in 2009, Pure Storage has empowered innovators to build a better world with data. In less than eight years, Pure reached $1B in sales, faster than nearly every enterprise company in history, and our incredible growth continues to outpace the competition.
Our mission? Deliver a simple, evergreen data platform that enables everyone to turn data into intelligence and advantage. The secret sauce? More than 3,000 team members (and growing!) around the world who join forces to invent the next big thing. And then the next one.
The world is experiencing a revolution driven by next-generation technology like AI, machine learning, virtual reality, quantum computing, and self-driving cars—all of which require unprecedented amounts of data. This sets the stage for Pure's technology to grow exponentially in the coming years. 
If you, like us, say "bring it on" to exciting challenges that change the world, we have endless opportunities where you can make your mark.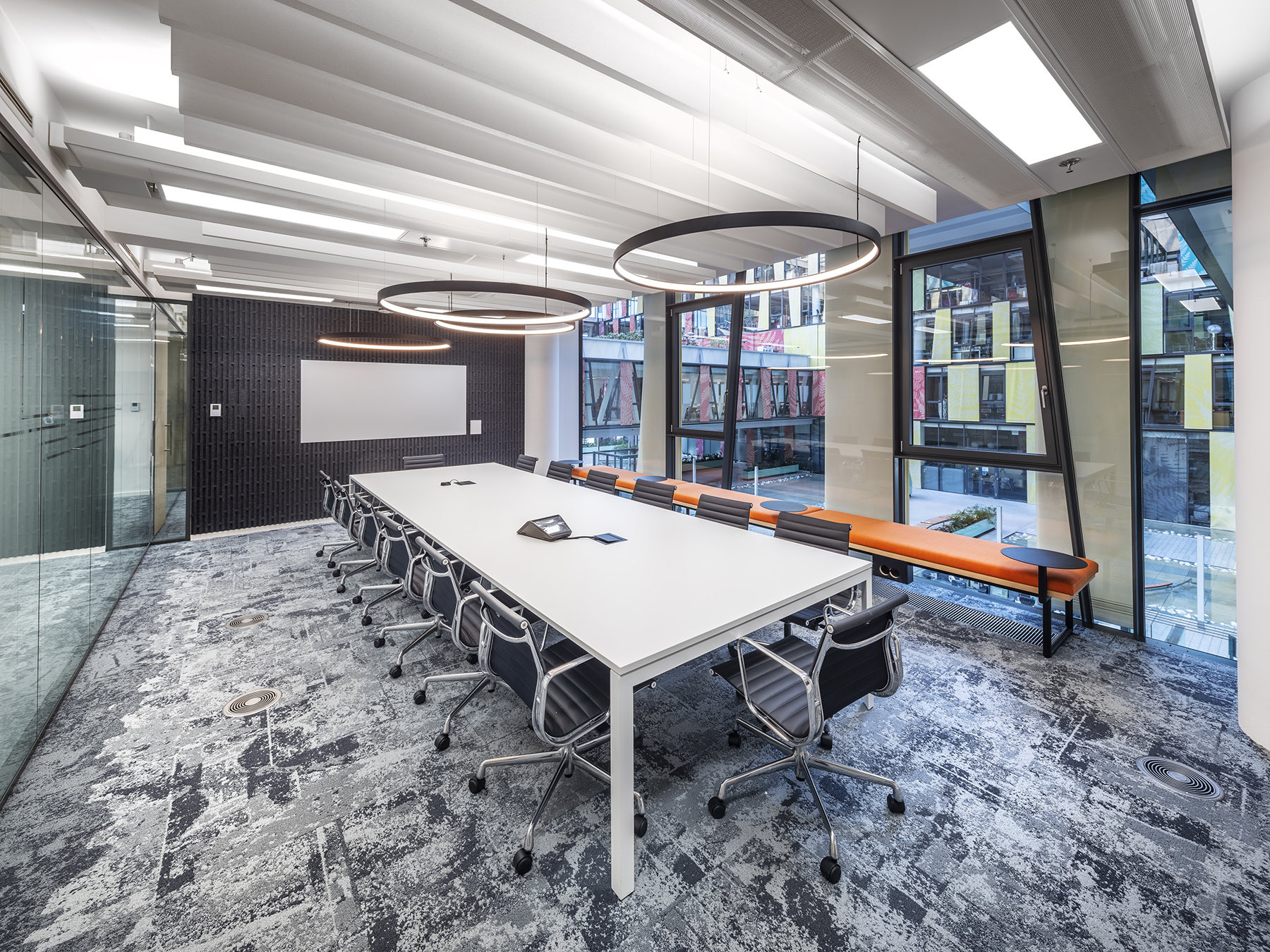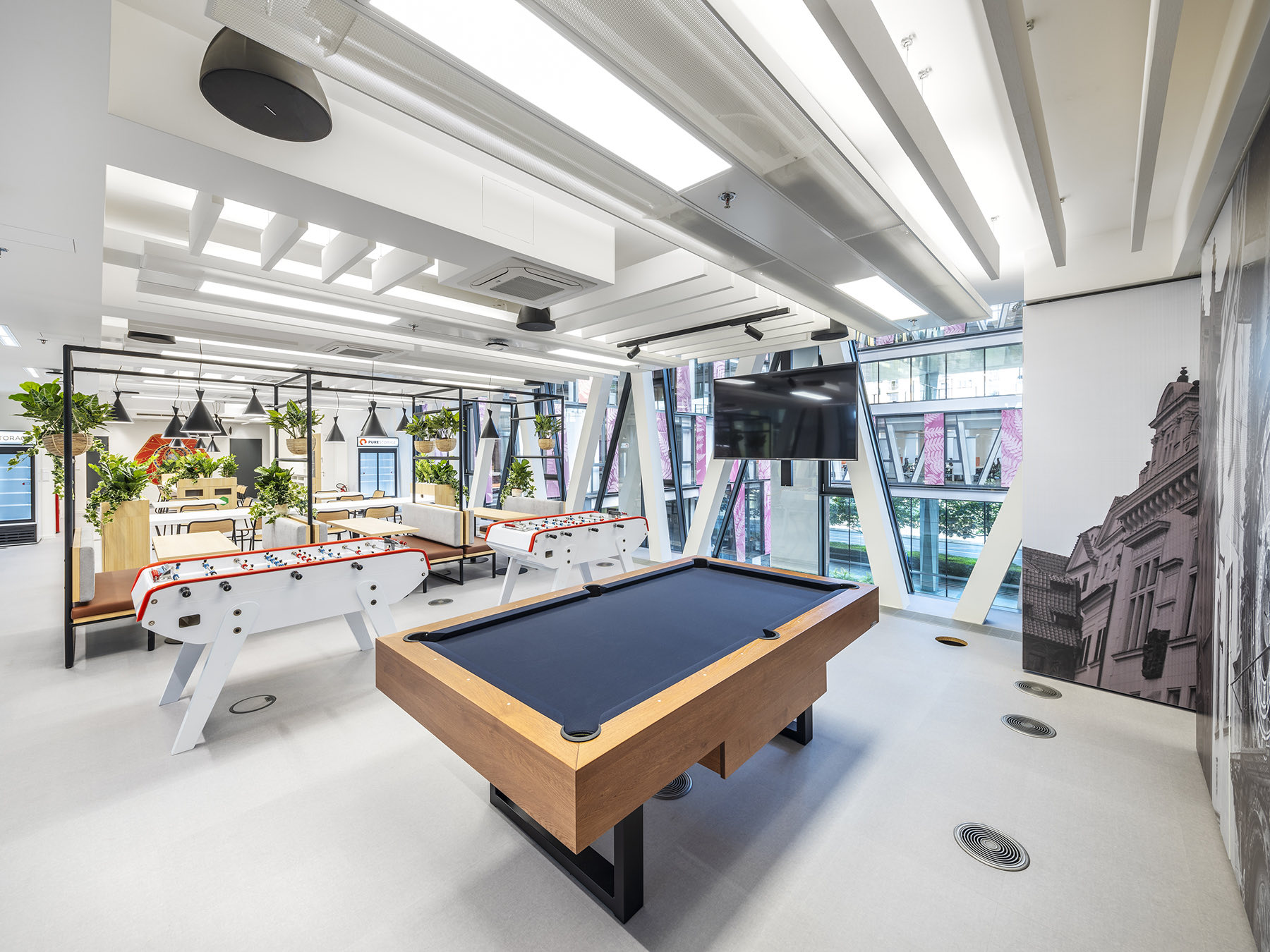 The Modern Data Experience
Simplify the complex, focusing on fast and future-ready infrastructure so you can create tomorrow's next big idea.

Sinisa Lopicic
Engineering Director
Why I picked Pure? It is simple, I always wanted to work for an innovative company that is growing rapidly and with it changing the way people see, manage and consume data. We are the engineers that are working on solving problems in the data domain by combining innovation in hardware and software. Even beyond that, what it does makes us stand out is our culture. Culture-based on meritocracy, transparency, trust, and support. Enginers are the Kings in Pure.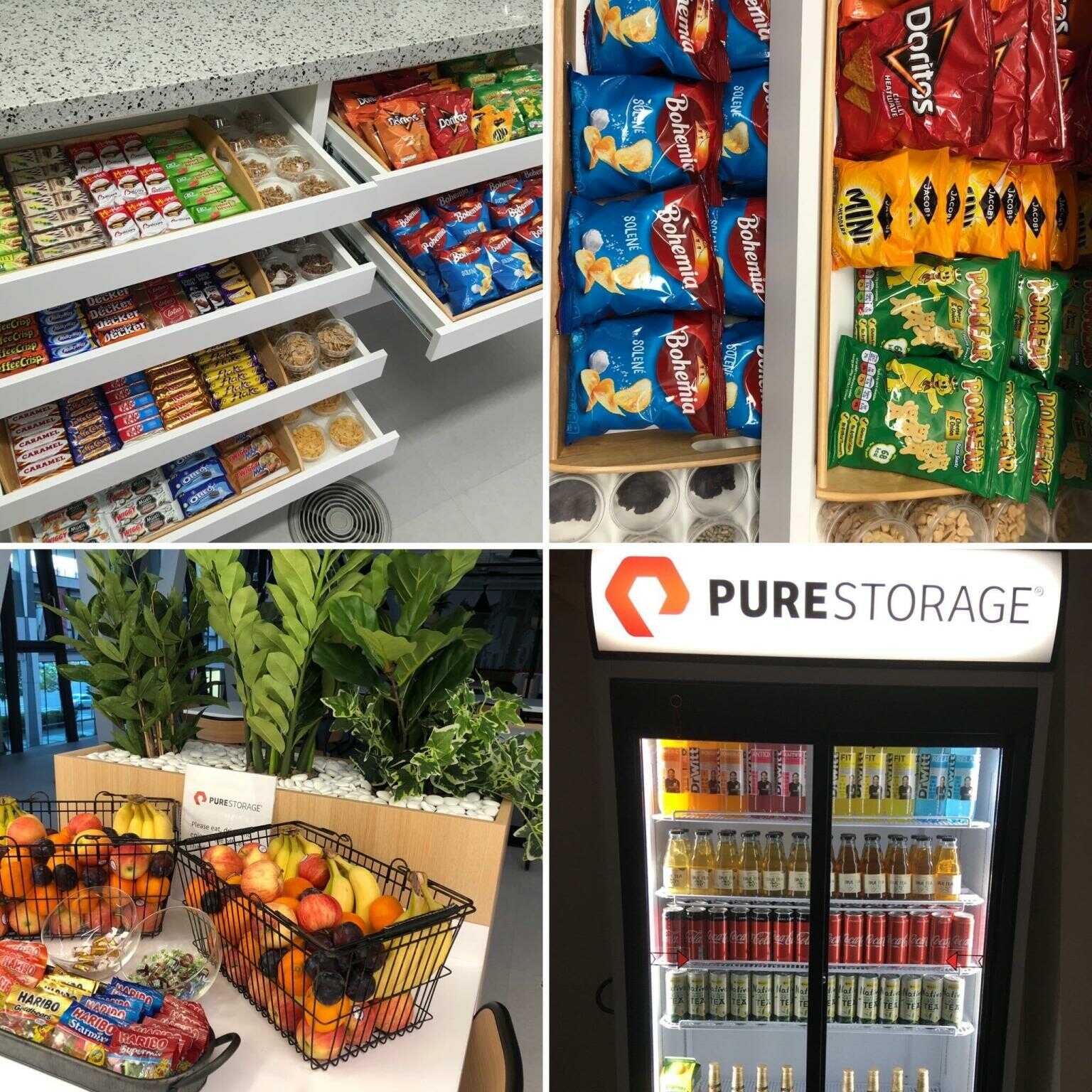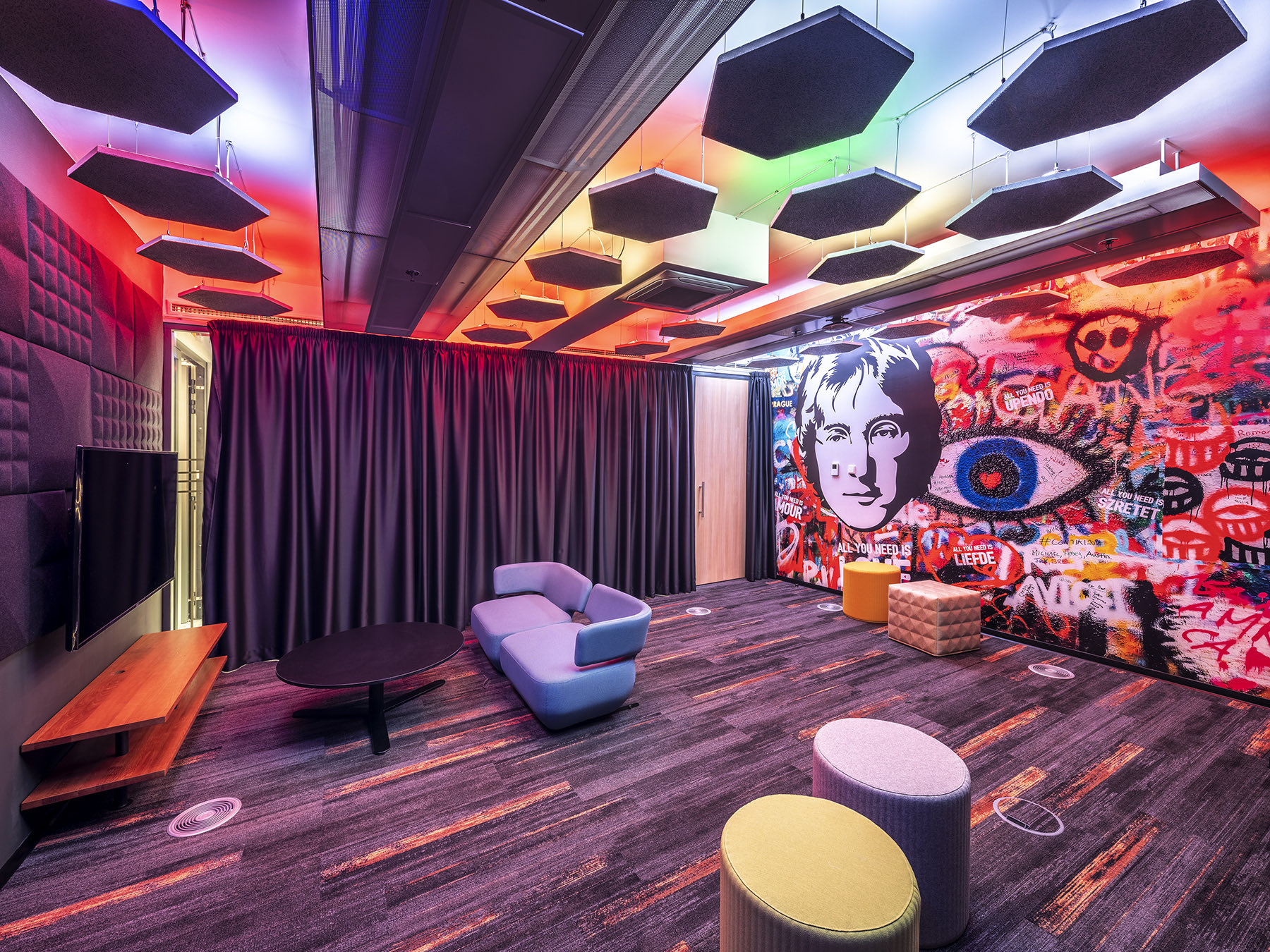 NUMBER OF EMPLOYEES
130
---
% of employees are STUDENTS
10 %
NPS Score
83,5 %
---
Number of types of cereals available at the office
6
---
Number of European cities evaluated out of which Prague was chosen
20
---
Birthdays celebrated globally
11
---
Birthdays celebrated by Prague office
1
---
Customers
8.000+
Kontaktujte nás
Adresa: Rohanské nábřeží 661/5, 186 00 Karlín, Česko