O společnosti
Obor společnosti: IT
Lokace: Tallinn, Tartu, Lisbon, Florida, New York, London, Prague, Dublin, Riga, Berlin
Pipedrive is the first CRM platform made for salespeople, by salespeople. In 2010, our co-founders set out to build a customer relationship management (CRM) tool that helps users visualize their sales procesess and get more done. They knew from experience that in sales, as in life, you can't control your results but you can control your actions. So, they created Pipedrive around activity-based selling, a proven approach that's all about scheduling, completing and tracking activities.
Visual pipelines are another example of the sales wisdom they built into Pipedrive, which let you see exactly where each deal stands and have loads of smart and easy-to-use features.
Our crew is always getting bigger, but we all work toward one goal: to make sales success not only possible but inevitable for teams everywhere. In 2020, Vista Equity Partners, a leading global investment firm that invests exclusively in enterprise software, data and technology-enabled businesses, made a majority investment in Pipedrive. This investment and the continued support of our customers will help us accomplish our goal.

Rostislav Klein
Full stack developer
More than a year ago, before I joined Pipedrive, I made my priorities straight. I wanted to join a company that works on a global scale, yet it won't be a huge corporate. I wanted to work with smart and skilled people, yet none of them would be one of those ultra clever douchebags. Guess what - here I am, and sice the first day of working here, I knew I made a great decision.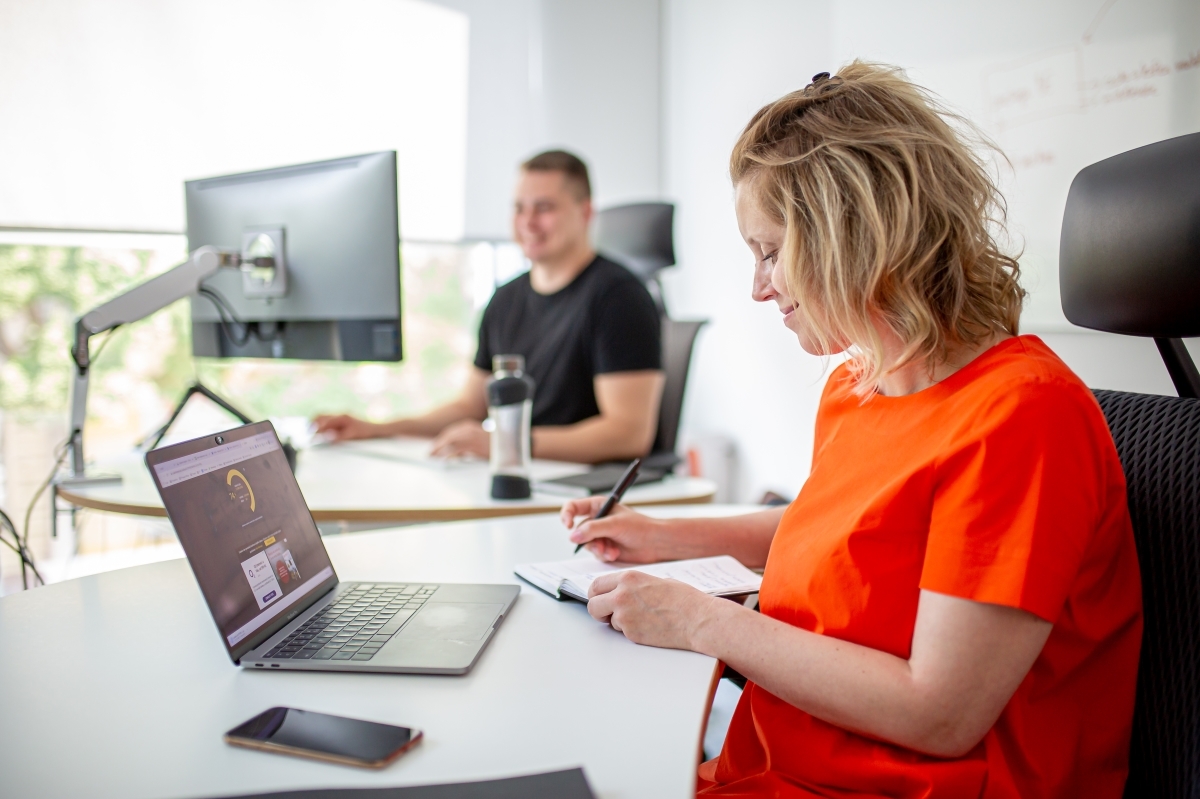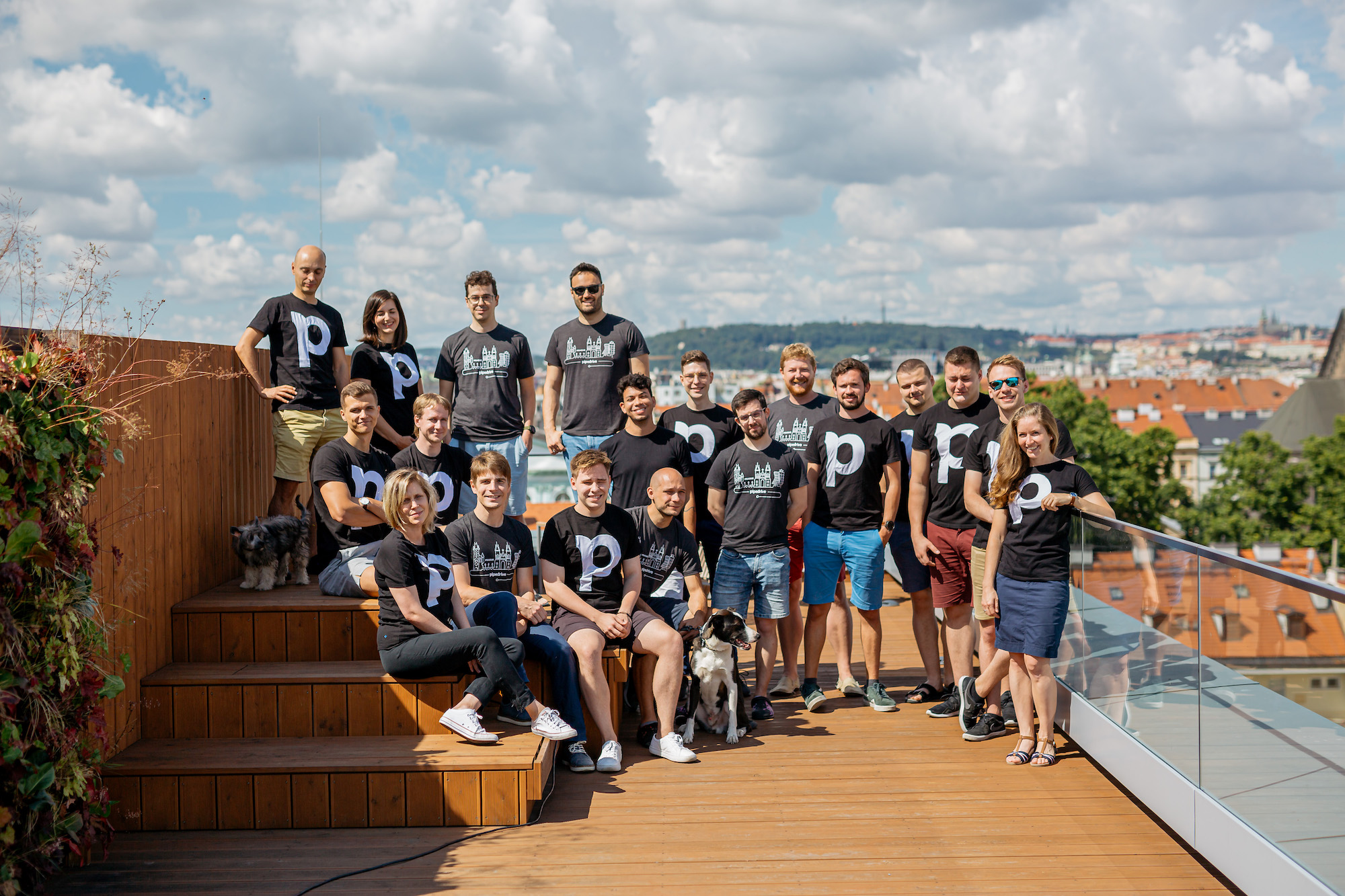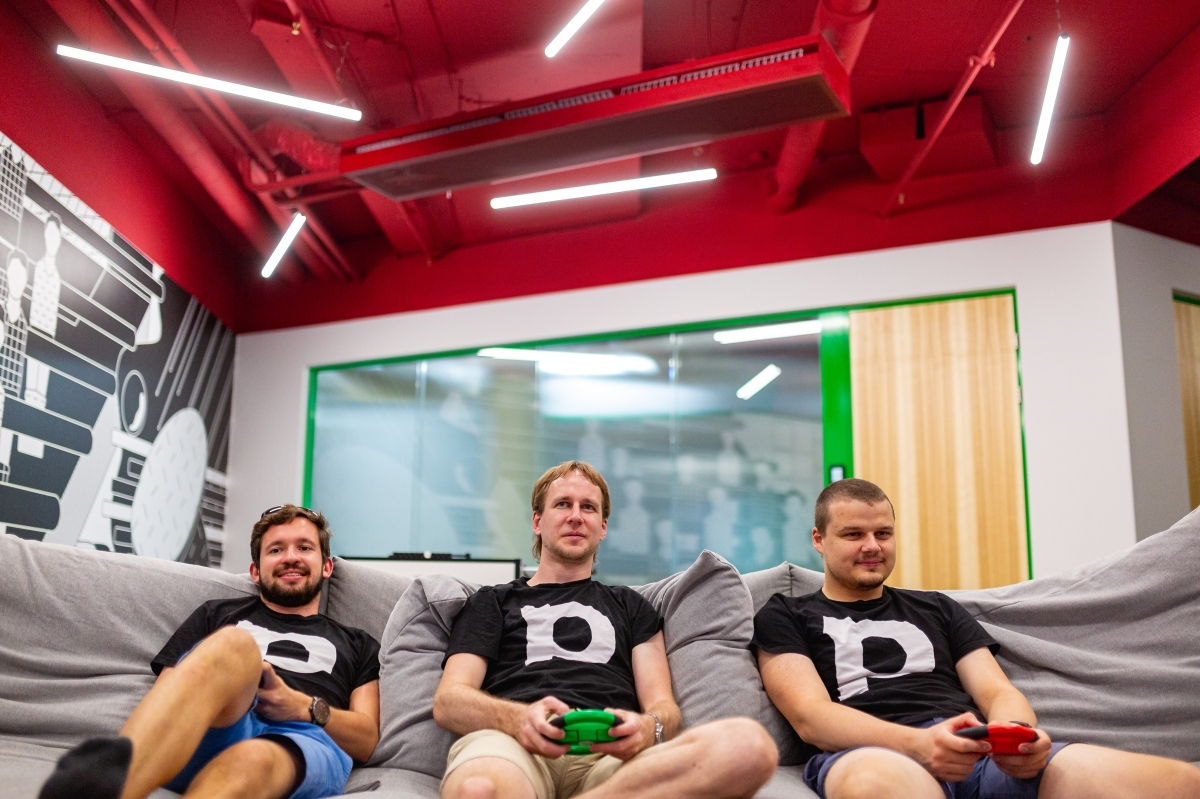 Let's grow together
Lots of support to develop and learn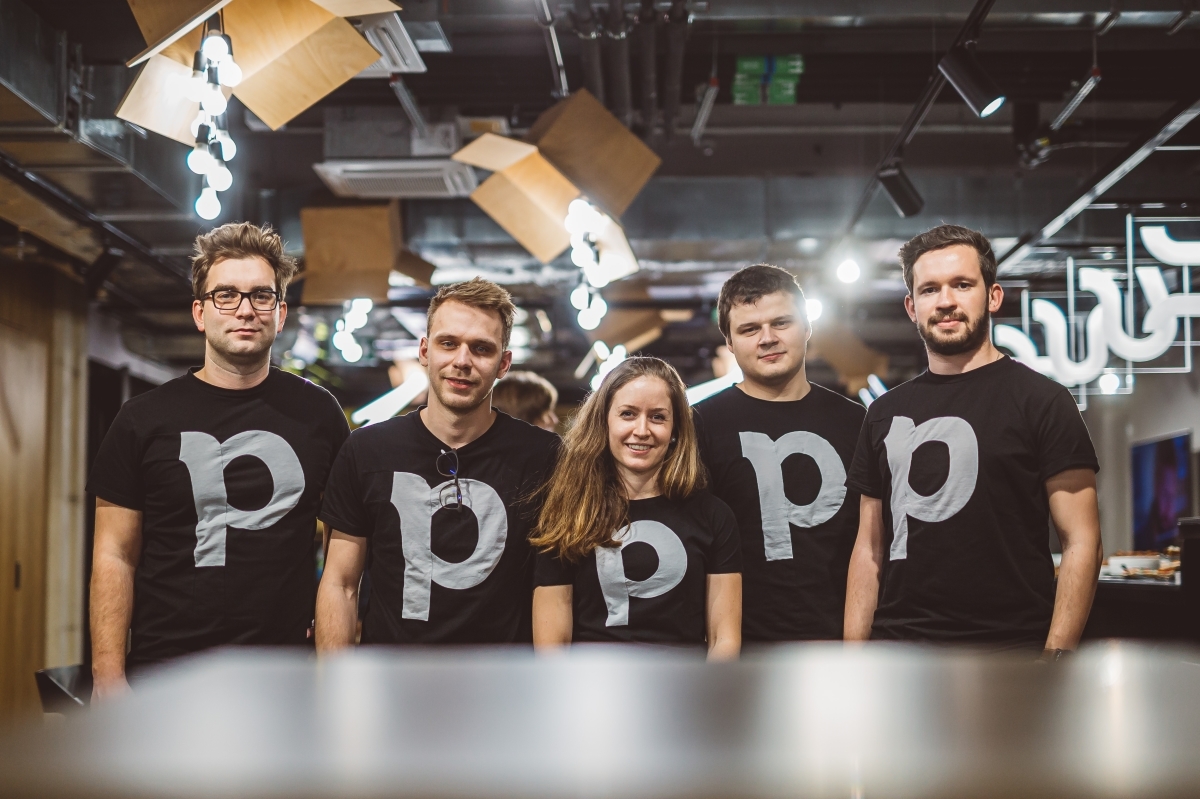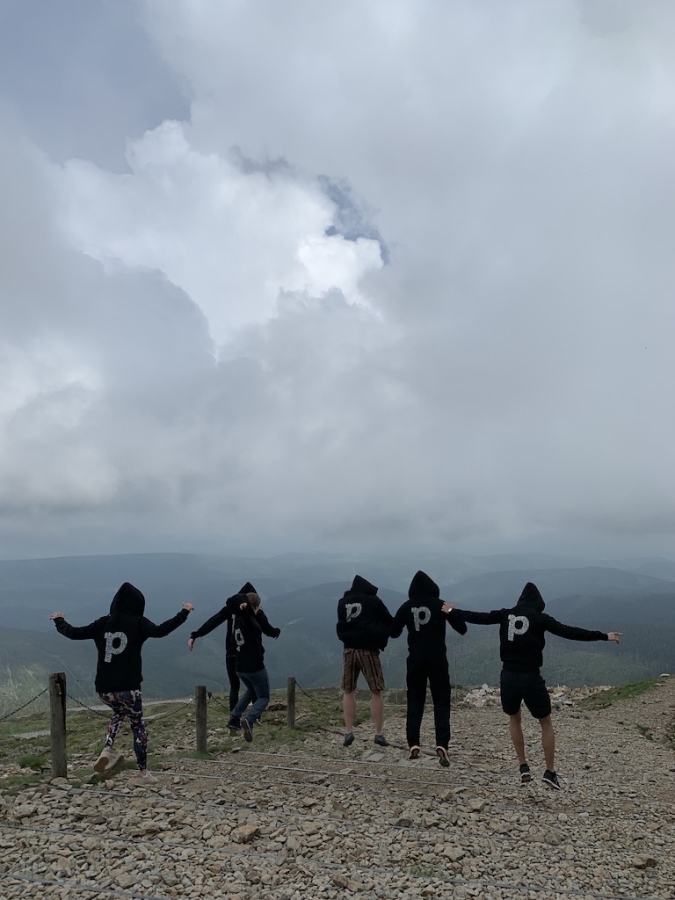 Number of employees
700
---
Per cent of employees are students
1%
Founded
in Estonia in 2010
---
Number of companies using Pipedrive
95 000
---
Employees in the Czech Republic
35
---
Software Engineering team size
300
---
Number of microservices
450
---
Main stack
Javascript (React/Node.js)
Pracovní příležitosti
Junior Developer
Druh úvazku: Plný úvazek
Lokace: Pernerova 35, Karlín, Czechia
---
Kontaktujte nás
Adresa: Pipedrive, Pernerova 697/35, 186 00 Karlín, Česko