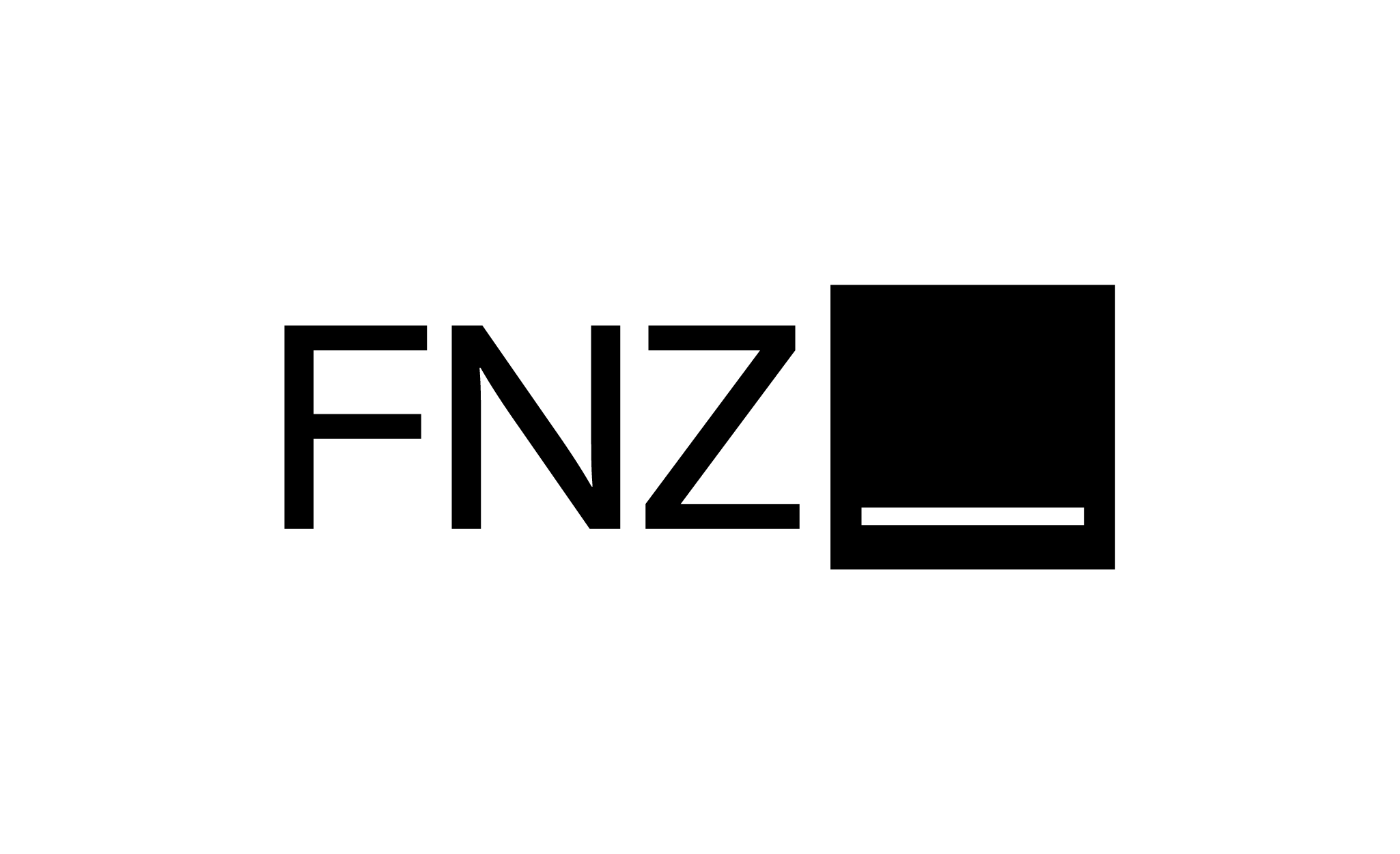 O společnosti
Obor společnosti: Ekonomie | IT
Lokace: Brno
FNZ is a global FinTech firm, transforming the way financial institutions serve their wealth management customers. We partner with banks, insurers and asset managers to help people achieve their financial goals through our unique combination of technology leadership, innovation and asset servicing.
We pride ourselves on creating solutions that are flexible, transparent and scalable, reflecting the latest market, demographic and regulatory trends worldwide.
FNZ has experienced exceptional growth in the past decade, both in terms of assets-under-administration and also through the substantial expansion of our international footprint. Today, we are responsible for over £700 billion in assets-under-administration, held by around 12 million customers of some of the world's largest financial institutions.
In total, FNZ partners with over 150 financial institutions across Europe, Asia Pacific, South Africa and North America and we employ around 3,000 people worldwide.
WE ARE LOOKING FOR
We have opportunities for both full and part time students and graduates as well as experienced people. It is important to mention that here in FNZ, we do not necessarily require people who know all our stack, far from it. We look to invest in people and talent who can grow with the company on our exciting journey.
Graduate Test Analyst
Graduate Analyst Developer
Investment Operations Graduate Officer
Production Support Officer
Production Support Analyst
Pracovní příležitosti
RPA Developer
Druh úvazku: Plný úvazek
Lokace: Brno
---
Production Support Officer
Druh úvazku: Plný úvazek
Lokace: Brno
---
Internship Analyst Developer/Tester
Druh úvazku: Částečný úvazek Trainee program
Lokace: Brno
---
Graduate Analyst Developer or Graduate Analyst Tester
Druh úvazku: Plný úvazek
Lokace: Brno
---
WE OFFER
FNZ is your platform to grow in the way you want to and to excel in the things you care about. You will have the opportunity to shape your career across specialisms and continents. Feeling valued and superbly rewarded along the way.
Right from day one, you will work alongside exceptional, multicultural teams - experts in their respective fields - who will inspire and challenge you to make your greatest impact. And we want to inspire and challenge you too. 
Kontaktujte nás
Adresa: Rašínova 637/7, 602 00 Brno-střed, Česko