Absa Technology Prague s.r.o.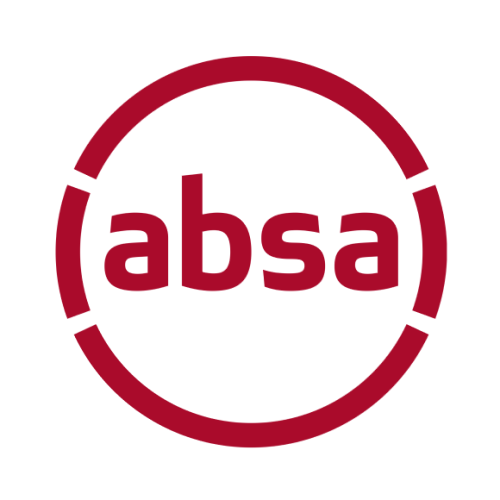 O společnosti
Obor společnosti: IT
Lokace: Praha
Absa Technology Prague is a specialist software development hub of Absa Bank, a South African-based financial services group, offering personal and business banking, credit cards, corporate and investment banking, wealth and investment management, as well as bancassurance. 
Absa Group Limited is the majority shareholder of 11 banks located in Botswana, Ghana, Kenya, Mauritius, Mozambique, Seychelles, South Africa, Tanzania, Uganda and Zambia. The group maintains representative offices in Namibia and Nigeria. 
It also has an international office in London and New York City.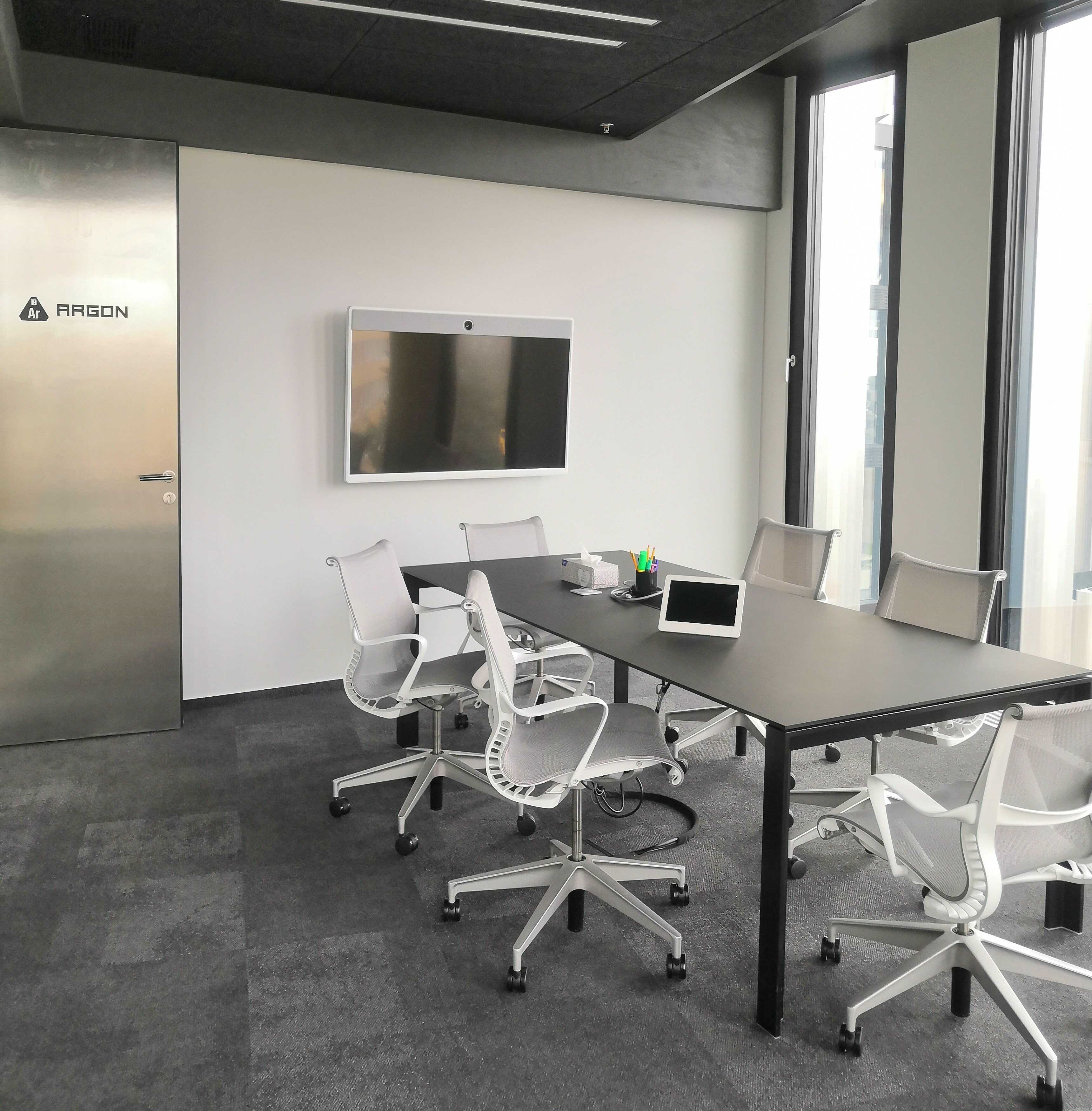 Our aspirations
For our people, we will create a culture that appreciates, unifies and differentiates us from our competitors.
For our customers, we will create seamless experiences to engage and delight them.
For society, all our employees will lead with a conscience… doing the best for people and the planet.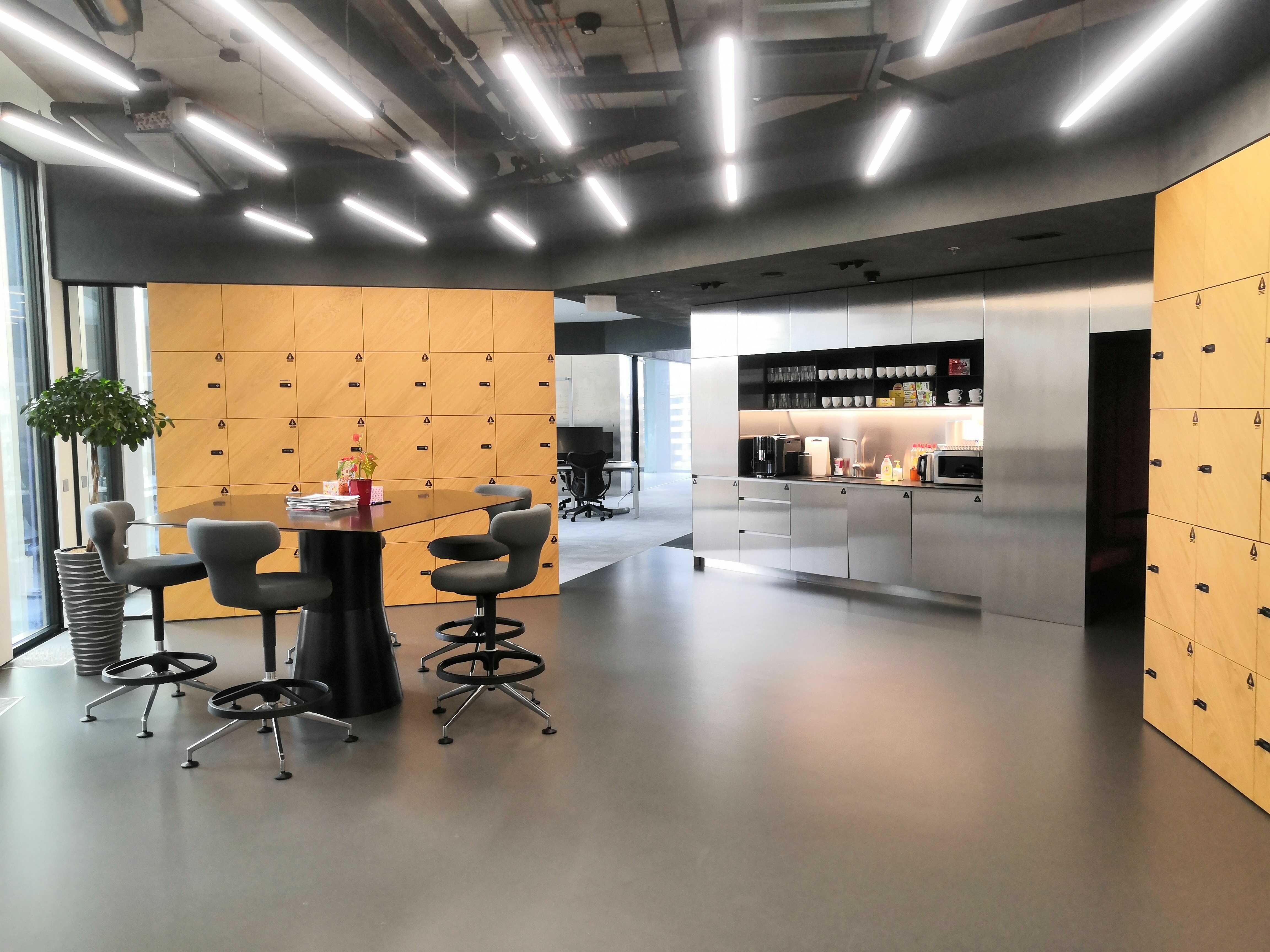 motto
Brave…Passionate…Ready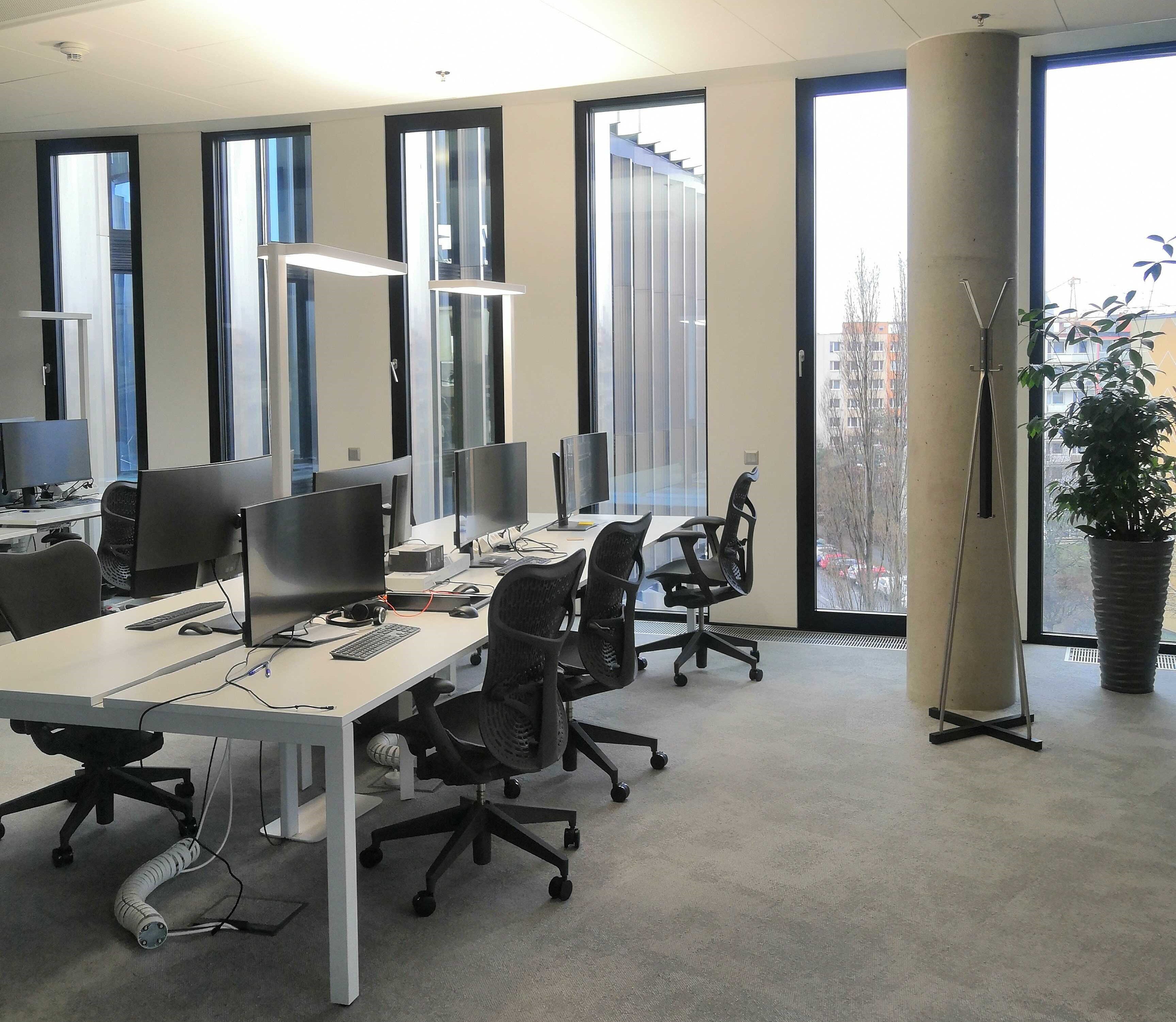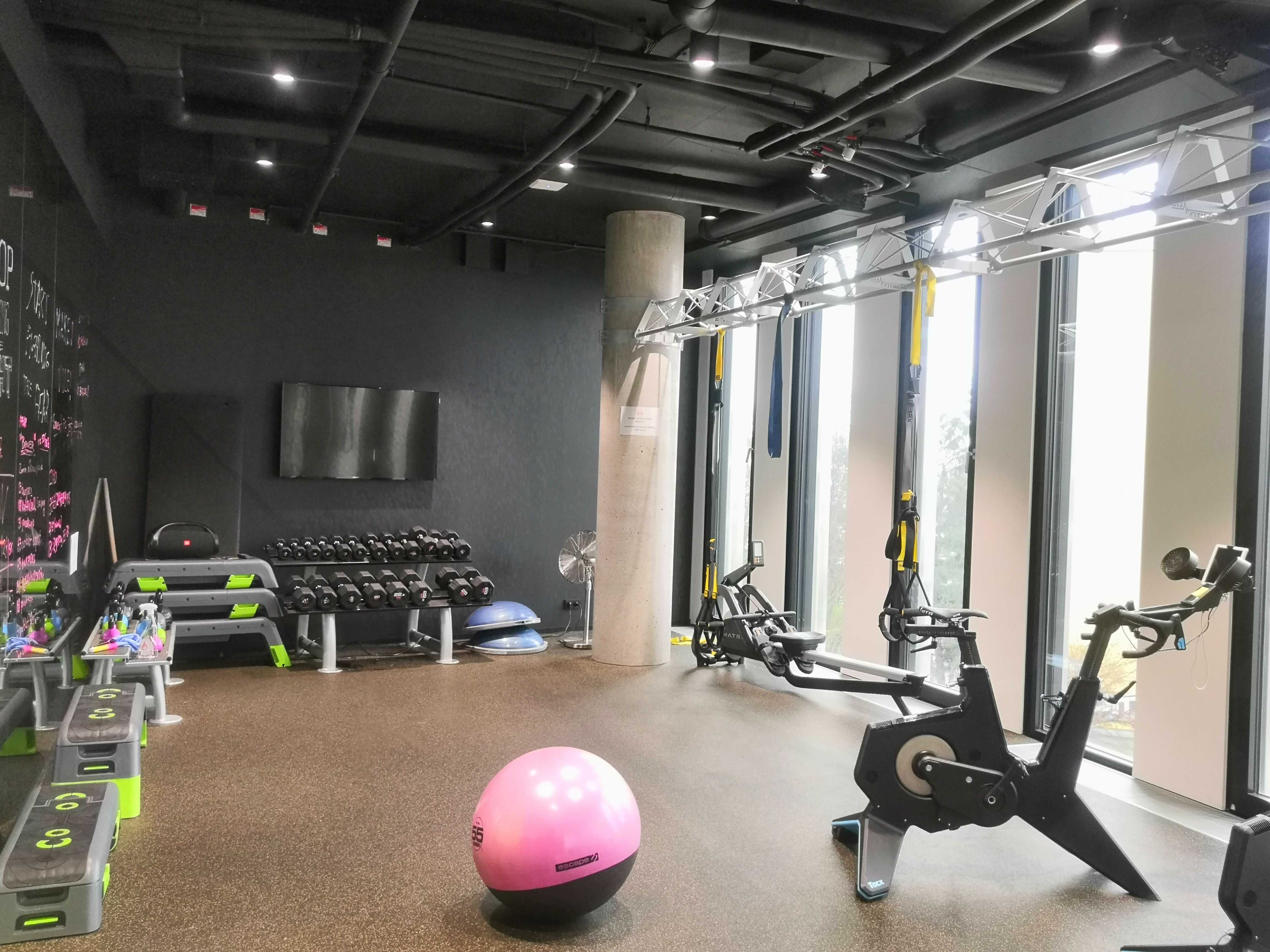 We are looking for
Absa Technology Prague is looking for talented young minds wanting to gain international experience in the following areas of SW development:
Data Platforms, Tooling and Lineage (Hadoop, Spline, Hyperdrive)
Platform and Specialized Engineering (Kubernetes, Bison, Open shift, Rancher)
AWS and Azure
Fraud Specialists
.NET, C# Development (not limited to those)
Requirements for applicants:
Top performers in the field of IT looking to gain experience in a multinational company with a presence across continents. Candidates should be proficient in Czech and English.
Kontaktujte nás
Adresa: Main Point Pankrác, Milevská 2095/5, 140 00 Praha 4-Krč, Česko